There is nothing worse than waking up one morning with an excruciating toothache. It can all but take over your life, consuming everything you do, especially combined with other symptoms such as a fever or swollen glands, which may indicate that there is an infection that needs treating urgently. It makes you want to reach for the nearest pair of pliers and pull your own tooth out – something that we do not recommend doing!
Emergency dentistry care from a dental provider such as Prairie Hawk Dental in Colorado can provide emergency dental treatment. It is important that toothache alongside swollen glands and fever, or extreme pain and throbbing spreading out towards the jawline and ear or neck is checked out as soon as possible. This can stop any problem from getting worse and more difficult to treat.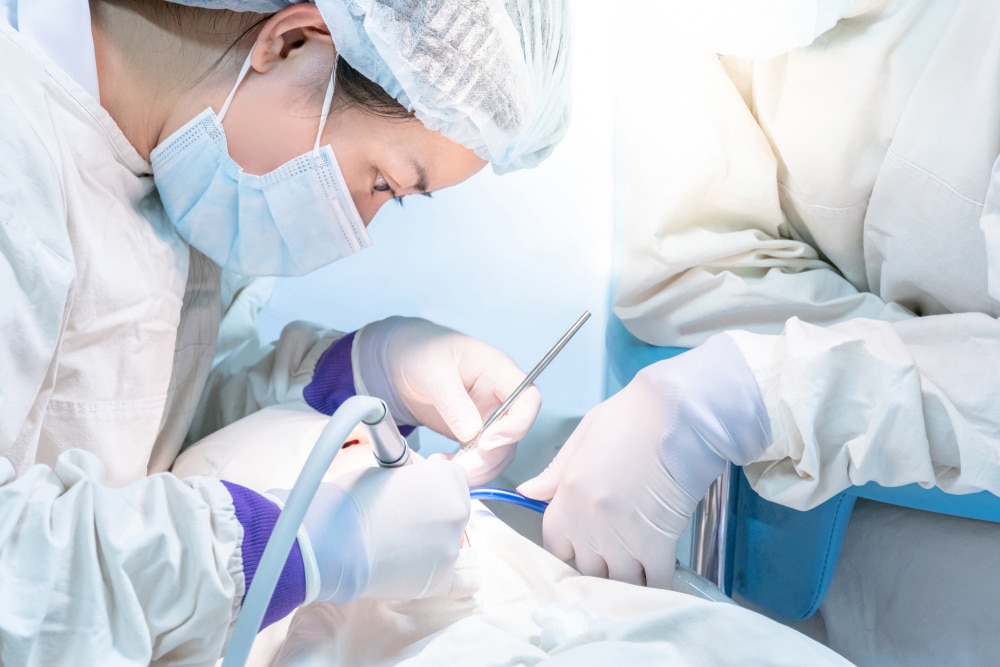 It is not just toothache that Prairie Hawk Dental in Colorado can deal with. While we all do everything in our power to avoid being injured or getting into an accident, it happens, and when it happens, we are there to help pick up the pieces. If you have broken a couple of teeth or seriously damaged them, or even lost one, give us a call straight away so we can take a look. We can suggest the best emergency dental procedure for you so that you can get the smile that you love back once again.
We may need to remove infected teeth, or look at medication and find the root cause of the pain or the problem. It is important to recognize that painkillers can reduce and mask the pain, and it can come and go, but until the underlying cause has been found and dealt with, you are at risk of experiencing further pain and issues with your teeth.
Sometimes, you may experience symptoms that are not quite at the level of needing emergency dental treatment, but enough that you need someone to take a look as soon as possible. These symptoms may include broken or cracked or chipped teeth, crowns and fillings that have been lost, mild toothache, a broken wire on your braces or retainers or an annoying piece of food trapped in your teeth. All of these things can be uncomfortable, unsightly and irritating, but unless the nerve is exposed or it is too painful to bear, they do not require emergency dental treatment. Instead, give us a call at Prairie Hawk Dental in Colorado and arrange an appointment. If you are not sure whether your symptoms require emergency dental treatment, get in touch with us by phone, email or pop in and we will be happy to discuss your needs.
Get in touch with us today at Prairie Hawk Dental in Castle Rock, Colorado to find out about the different emergency dental solutions that we can provide. Call us on (303) 529-2422, email us at phawkdental@gmail.com or drop into our offices at 3993 Limelight Avenue, Unit E, Castle Rock, CO 80109.